Your Guide To Buying The Best Mattress - For A Better Night's Sleep
You're thinking about buying a new mattress, and naturally you have a lot of concerns and questions...
You worry about comfort - will I be comfortable sleeping on my new mattress?
You're worried about the buying process - how do I buy a mattress?
You're concerned about the price - how much will my new mattress cost?
You worry about durability - how long will my mattress last?
Don't worry! You will find the answers to all your questions on this site. Right now you may also be wondering...
What Is The Best Mattress On The Market?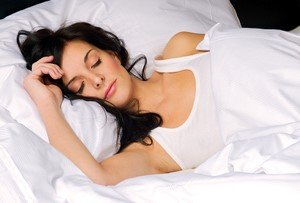 There are many excellent mattresses for sale on the market today. But unfortunately, there isn't ONE best mattress type or model that is right for every kind of sleeper. Here's the good news: you can find the best mattress for your individual sleeping style and preferences.
On my best mattresses page I have listed the highest rated mattress models in several categories. Hopefully this will make it much easier for you to find the most comfortable mattress for your individual sleep comfort needs.
Do I Need A Mattress Buying Guide?
Yes! Buying a mattress is a decision you want to get right. Think about this: you will spend more time on your bed than any other item of furniture in your home. So it's pretty clear there's a lot resting on your mattress. And of course you want to buy the very best quality mattress you can afford.
My mattress buying guide is full of helpful tips about how to choose and purchase a new mattress and get the best prices and deals. I also share some handy tips on choosing the best size and getting the most comfort, proper back support and longest life out of your mattress. I don't want you to lose any sleep over buying a new mattress.
Can Mattress Reviews Help Me Choose A Mattress?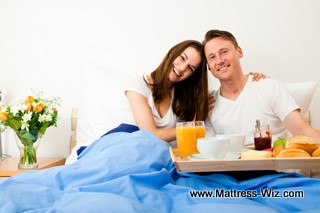 Certainly! Modern mattress shopping can get very confusing. There are many different brands to choose from, including the older, well-known brands to the newer online-only mattress companies. There's also a huge variety of materials and new mattress technologies from which to select. So it's only natural to worry about making the wrong choice.
The best thing to do is to take your time and do the proper research. I know what you're thinking: "Who has time for that?" Actually, I do. For the past several years, I have spent countless hours researching mattresses and sleep health. In my mattress reviews section you can find detailed reviews and ratings based on my in-depth research and whenever possible, my personal experience. Please select one of the pages listed below and let's get started finding the best mattress for you...